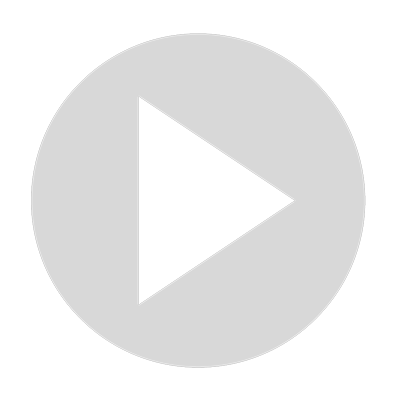 Blogging vs YouTube: Which Should You Start in 2020?
Should you start a YouTube channel or a blog in 2020? This week I'm chatting to Janet Newenham who has been successful in creating her own award winning travel blog(s) as well as two new YouTube channels. Her details are in the description below.

You want to start making money online through content marketing, but you're not sure whether a YouTube channel or blog is your best option. I've been there myself and so wanted to get the perspective of someone who has done both!

Follow Janet:
Travel channel - https://www.youtube.com/user/janetnewenham
Social Media channel - https://www.youtube.com/channel/UChtQDY5DERjhaI8rfHrlOxA
Blog - https://journalistontherun.com/

Subscribe here for more tips - https://bit.ly/CreativeMoneyYT

#Blogging #BlogvsYouTube #CreativeMoney


↓↓↓↓↓↓↓↓↓↓↓↓


Hi everyone! I'm Jordan Simons and for the past 5 years I have been traveling the world continuously while earning a passive income online. On this Creative Money channel I focus on:

→ Passive Income
→ How To Make Money on YouTube
→ Making Money Online
→ Basic Financial Advice
→ Stock Investing
→ Financial Freedom
→ Affiliate Marketing


↓↓↓↓↓↓↓↓↓↓↓↓


Making Money Online / Stock Investing Playlists: 

Passive Income Ideas: https://youtube.com/watch?v=QD2MBcmMJT4&list=PLQ7f5jGJhPOGKhmp1SBGLXVzx_rQ5_Cus
How to Make Money On YouTube: https://www.youtube.com/watch?v=e26ld9_Ohyc&list=PLQ7f5jGJhPOEJuIP0jXiJMKpLFidWjg3-
Investing for Beginners: https://www.youtube.com/playlist?list=PLQ7f5jGJhPOFezDK8Iyvp90f9jk-pjEXt


↓↓↓↓↓↓↓↓↓↓↓↓


In this video I talk about the following: 

#creativemoney
#passiveincome
#makemoneyonline
#AffiliateMarketing
#MakeMoneyFromHome
#OnlineBusiness
#SocialMediaMarketing
#WorkFromHome
#Investing


Affiliate Marketing Disclaimer: I'm currently or have in the past been an affiliate for the following programs - Squarespace, Adobe, Nutmeg, Revolut, TubeBuddy, Bluehost, Amazon, Shopify, Express VPN, Nord VPN, Skillshare

If you made it this far then let me know in the comments below!
Show More
Show Less